Radiator repairs and installation in Harrow & surrounding areas
If you're looking for a trusted and reliable radiator installation or repair expert in Harrow who offers competitive prices, our expert team can help.
Why replace your radiators?
Most energy efficiency and home improvement experts agree that your radiators have an average lifespan of around 15 years. Since the year 2000, the radiator technology has jumped in leaps and bounds in terms of how cheap they are to run, the styles they are available in, and your ability to program them to behave the way you want them to.
Perhaps you've just installed a new boiler or you're thinking about it? Did you know that you'll save even more on your utility bills by installing new radiators?
That's because your boiler won't have to work as hard to provide new radiators with the warm water they need to do their job properly.
It's best to consult with an expert who will give you honest and straightforward advice. If you feel your radiators aren't performing as they should be, contact our radiator repairs & installation team to book a visit and we'll give you our recommendations.
What choices do I have with my radiator replacements?
From budget radiator installation work to standard installation right up to supplying and fitting luxury radiators - with Peter Brown you're always in control. We want you to be happy with your new radiatos now and for years to come.
Peter Brown has been trading continuously since 1970. Because of our good reputation, we work with manufacturers of all sizes and luxury ranges who consider us as a trusted partner for their brands. It means that you may struggle to find a wider choice than available with us if you get a quote from another radiator installation company.
We'll work very hard to provide the maximum possible value for the budget you have. A radiator installation or replacement may not be necessary in every room of your home, particularly those rooms with low traffic.
We can perform a radiator repair instead of a radiator replacement in those rooms so you can spend more from your budget on the busy rooms in your home where you spend the most time.
For your more sizeable rooms, we'll help you select the larger, best value and energy-efficient radiators. Choose from single panel or double panel (single convector or double convector). We'll explain what every type of radiator does so that you make the best choice for your home.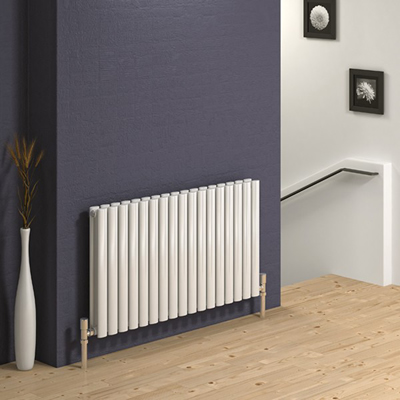 Thermostatic radiator valves
We recommend that you install a TRV (thermostatic radiator valve) for every radiator. TRVs sense the temperature in each room and adjust the amount of warmth they generate accordingly. They are highly recommended by both the government and the Energy Saving Trust.
Can I move my existing radiators to new locations?
Yes. Many homeowners ask us to move radiators to different positions in their rooms; normally to places where they won't be obstructed by furniture or curtains. Our radiator installation manager is happy to recommend the optimum place in your room so that your radiator delivers the warmth that you want.
Don't forget to talk to us about the piping to your relocated radiator to make sure it fits in with all of your aesthetic requirements.
Can I add extra radiators?
Are there parts of your home that would strongly benefit from the installation of a powerful, energy-efficient radiator? Let our radiator installation manager know when we visit you so he can give you a quote. We'll include it in the overall price we give you.
Get a free, no-obligation radiator installation quote
Our radiator installation team have been keeping homeowners across Harrow, London, and the South East warm for decades. Contact us now for a free quote with no obligation.
For more information about our Harrow-based radiator service, please call 020 8863 1155.
Which? Trusted Traders Reviews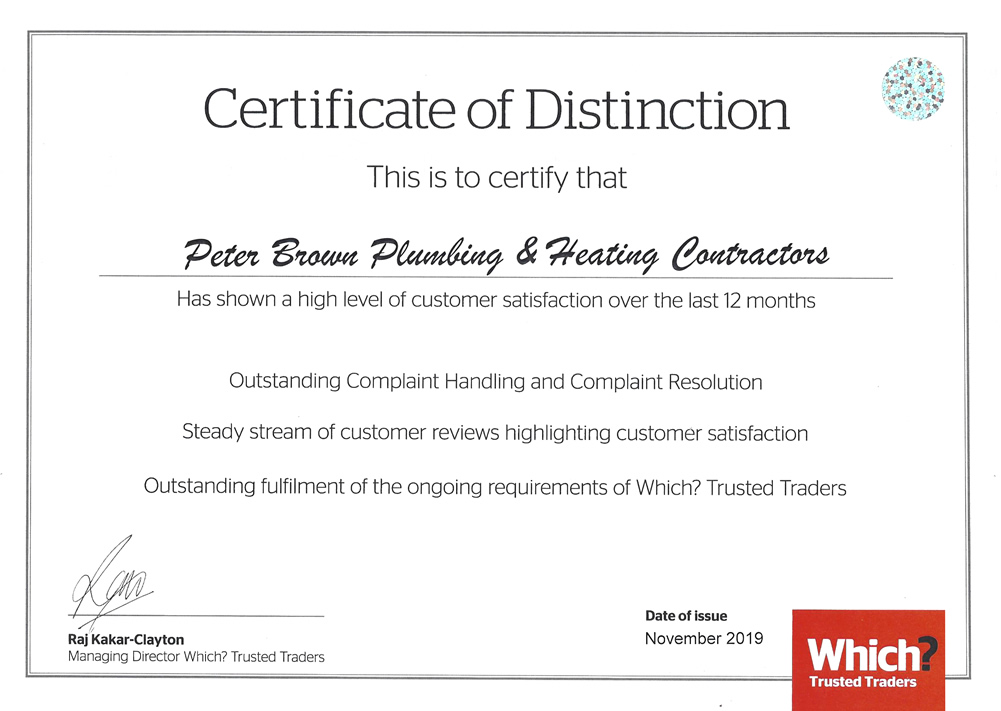 We are proud to be Which? Trusted Traders approved with 5 Star Reviews. You can read our superb plumbing reviews and feel free to write your own review.