Top Rated Boiler Repair Experts in Harrow
If you're looking for a trusted, reliable and highly rated specialist providing affordable 'boiler repairs near me' in Harrow, Pinner, Bushey, Watford, Northwood, Ruislip and surrounding areas, then our friendly plumbing and heating help.
Why choose us for your boiler repair?
Our family run business has been providing expert boiler repair and services to customers in Harrow and the local areas since 1970. We have since gained an excellent reputation as a trusted local plumbing and heating expert.
It's rare that we can't fix a problem but if this happens, we won't leave you to fend for yourself. Our boiler repair expert will tell you straight away that we need to do additional work and let you know what options are available.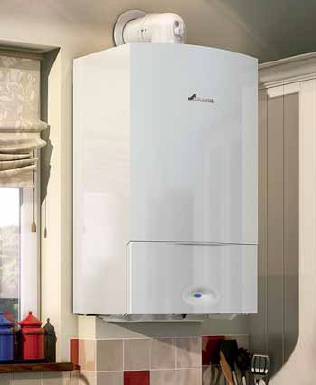 How much does a boiler repair cost?
We're much more affordable than the big national companies. We charge just £55 + VAT (£66 with VAT) for the first 15 minutes that we're at your home and £28 + VAT (£33.60 with VAT) for every 15 minutes after that. If we need to buy parts, that will cost extra.
Why Choose Peter Brown Plumbing and Heating in Harrow
Quick and safe boiler repairs near you in Harrow
We aim to successfully and as quickly as possible carry out your boiler repair on the first visit. In fact, our team of Gas Safe Register-licenced technicians fix 70% of boilers within the first fifteen minutes of our first and only visit. We work with all types of boilers from all UK manufacturers.
If you'd like to speak with one of Harrow-based boiler repair team to see if the problem you're having is worth a visit, please call 020 8863 1155.
Our latest 5-star Harrow boiler repair reviews via Google
"Reliable and get the job done properly. I've used Peter Brown twice now, once for a Worcester repair, and once for a full boiler replacement, and both jobs were handled brilliantly."

Anthony Field, via Google reviews
"Truly professional and skilled boiler and general system engineers. Polite, informative and extremely hard-working. Excellent at problem-solving when any issues arose, such as when the new boiler was connected to the existing electrical system. Highly recommended."

John Boy, via Google reviews