Radiator Installation in Harrow
Radiator Installation, Harrow London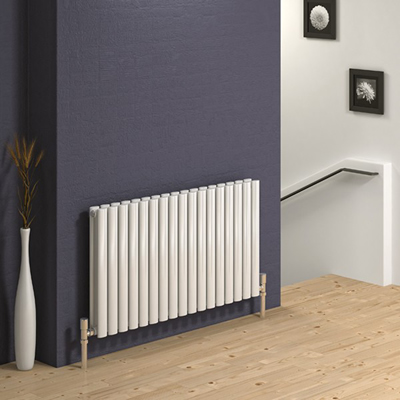 Radiators are commonly used on central heating systems and they are available in all shapes, colour and sizes these days. There are steel panel radiators, cast iron radiators, column radiators, towel radiators and special designer radiators that can blend seamlessly with your décor or create a wonderful feature in a room. Peter Brown Plumbing & Heating service and maintain all kinds of radiators as well as replace or install new radiators.
We can recommend and provide a wide variety of radiators to suit your needs and we offer energy efficient thermostatic radiator valves that are the most suitable for the central heating system installed.
Power Flushing
Chemically cleaning and treating your existing heating system will remove sludge and debris, protecting the boiler and components, extending their efficiency and enabling the existing radiators to be more effective, as well as giving quieter running.
Call us now on 020 8863 1155 for a professional, reliable plumbing and central heating service that you can trust.