Power Flushing Your Radiators, Harrow
Clean and treat your existing heating system and protect your boiler and its components.
Its affordable, thorough and a tidy way to improve your heating and the lifespan of your central heating system.
What is a Power Flush?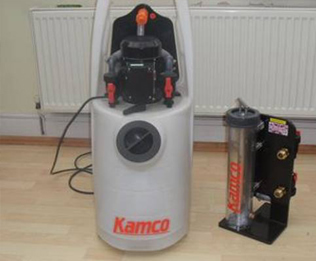 Over time, radiators produce black iron oxide 'sludge' as they rust internally. This sludge travels around your whole central heating system causing blockages in pipes, radiator valves and the components within your boiler such as the heat exchanger or your boiler pump. A power flush pumps chemicals into your central heating system which forces the sludge and debris out. The process is safe and will not damage your boiler, pipes or radiators. Once the power flushing is complete, a corrosion inhibitor will be added to the clean water and then the radiators are checked for even heat distribution without any cold spots. Your central heating system will heat up faster with more stabilised temperatures throughout your property.
How do I know if I need a power flush?
There are some simple signs which may give you an indication that a power flush may be required. If your radiators do not get hot enough or have cold areas, or if they take a long time to heat up, or if your boiler does not function well and requires regular repairs.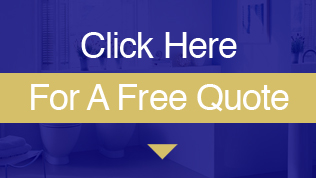 How long does a Power Flush take?
The power flush equipment is set-up outside your house or property and connects to your central heating system. There is no need to take the radiators off the walls to drain them manually and all the pipework remains intact. The whole procedure normally takes between three to four hours and is a clean and tidy process.
What are the benefits of Power Flushing?
There are many advantages with a power flush. It will improve the warmth of your home or property, reduce your fuel bills and running costs, its low cost and will increase the longevity of your central heating system.
How much does Plower Flushing cost?
Power flushing starts from £380.00 plus VAT but the actual cost depends on the number of radiators in your home. Please contact us for a quote.
For more information on our Power Flushing services call us now on 020 8863 1155.